Attain true wellbeing
with practical life skills
and energy healing
I am an Intuitive Life Coach. 
Combining practical life skills with energy healing methods from my training in Heal Your Life® Life Coaching and the Medical Intuition System™, I help bring about personal and employee wellbeing. 
I found this integrative approach to be effective in helping me overcome what I went through, and decided to share with others.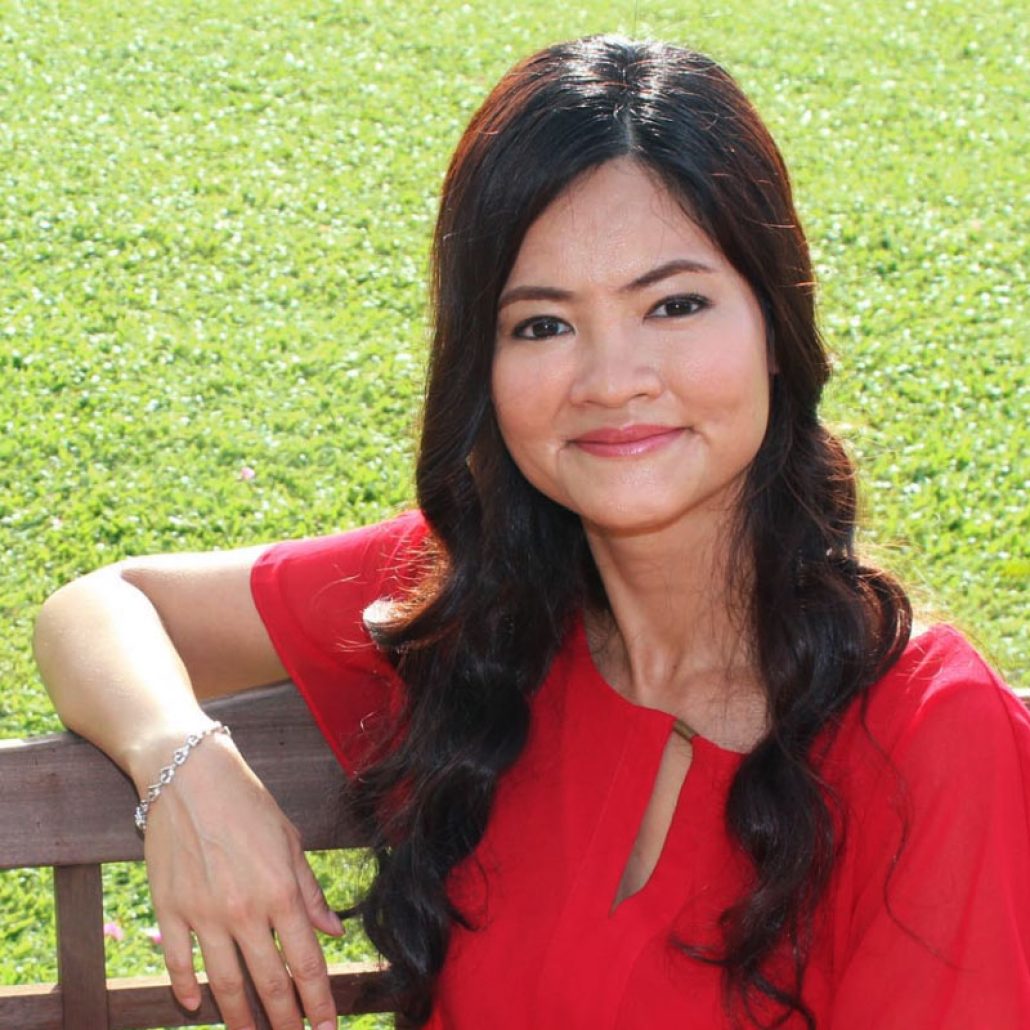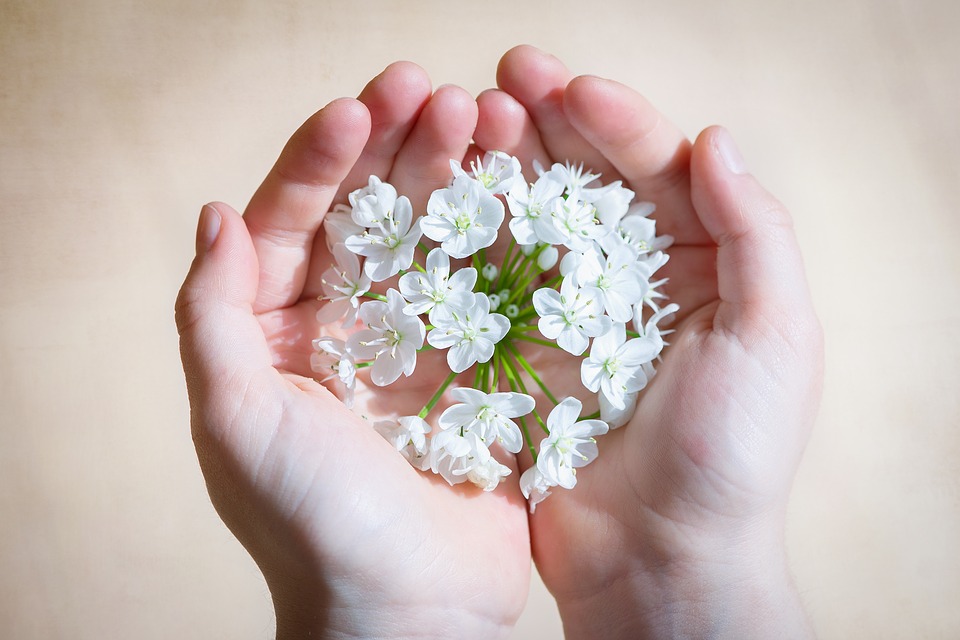 "Abelene is a powerful coach
who is a great listener and has clarity in her communication. Her listening creates a safe space for me to be vulnerable and express myself freely with no judgements. She is astute in identifying root causes and provide numerous tools for me to work with. Abelene cares deeply for her clients. There are times when Abelene extends the session just so I can get my breakthrough. Through the sessions, I have come to be at peace with myself, have clarity in mind and freedom to create the life I have always wanted."

Taking care of all aspects of the self to reach alignment within.

From self-transformation through new life skills, improving employee wellbeing, to uplifting emotions with essential oils.
Sharing practical life skills that are easy to apply.
Bringing positivity to the workplace to improve productivity.
Soothing with essential oil blends to lift emotions.
Free consultations are available. Share the issues you are facing, know why it is happening to you, and how it can be resolved.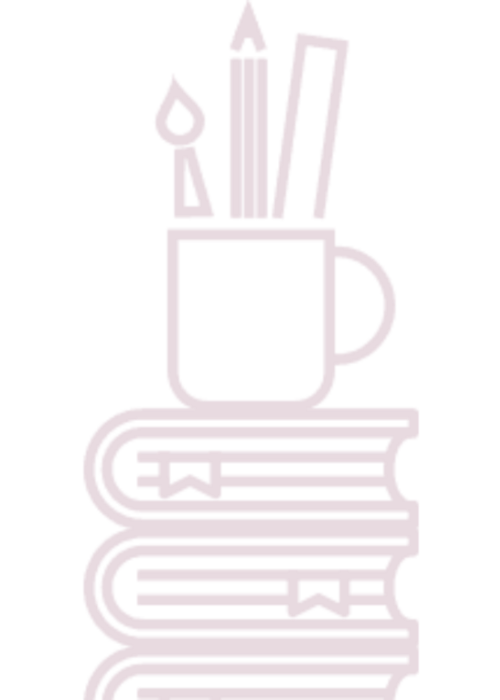 In these posts, I share insights and tips, including methods I use to overcome struggles that I face (yes, a life coach is still human 🙂
Consultation is free. Send me a message and share the issues you are facing, the objectives you would like to reach, and I will propose an approach with solutions.