Be You.
Be Productive.
Be Happy (=
Practical Positive Life Skills | Aromatherapy | Energy Healing
Hi, my name is Abelene Hu
I am a Transformative Coach and Trainer. 
For individuals, my aim is to guide oneself to discover who they truly are and would like to be.  This stems from an earnest desire to help others avoid going through what I did.  
For corporates, my key objective is to help organisations across sectors, different sizes and varied industries to attain ROI from human capital. This means, creating a Positive Work Environment to reap the most from the Happiness Advantage (happy employees are more productive, and stay longer). As to how to make and keep employees happy? Kindly arrange a free consultation and I will design a customised programme for your staff across all levels – top-down and bottom-up. Please kindly share current organisation challenges, and what the ideal work environment is to be. 
I am also the founder and creator of the World's First High Frequency Essential Oil Blends to support everyday wellbeing of my corporate and private clients to bring instant relief to stress, anxiety and sleeplessness. 
I am credentialed as an Associate Certified Coach with the International Coaching Federation (a non-profit organization dedicated to professional coaching) having completed over 200+ and counting hours of coaching. I am also certified in the Heal Your Life® coaching curriculum and the Medical Intuition System™ branch of Energy Medicine and Energy Psychology. 
Thank you for coming here to find out what i do. 
I look forward to being of useful service. 
Many thanks
~ abby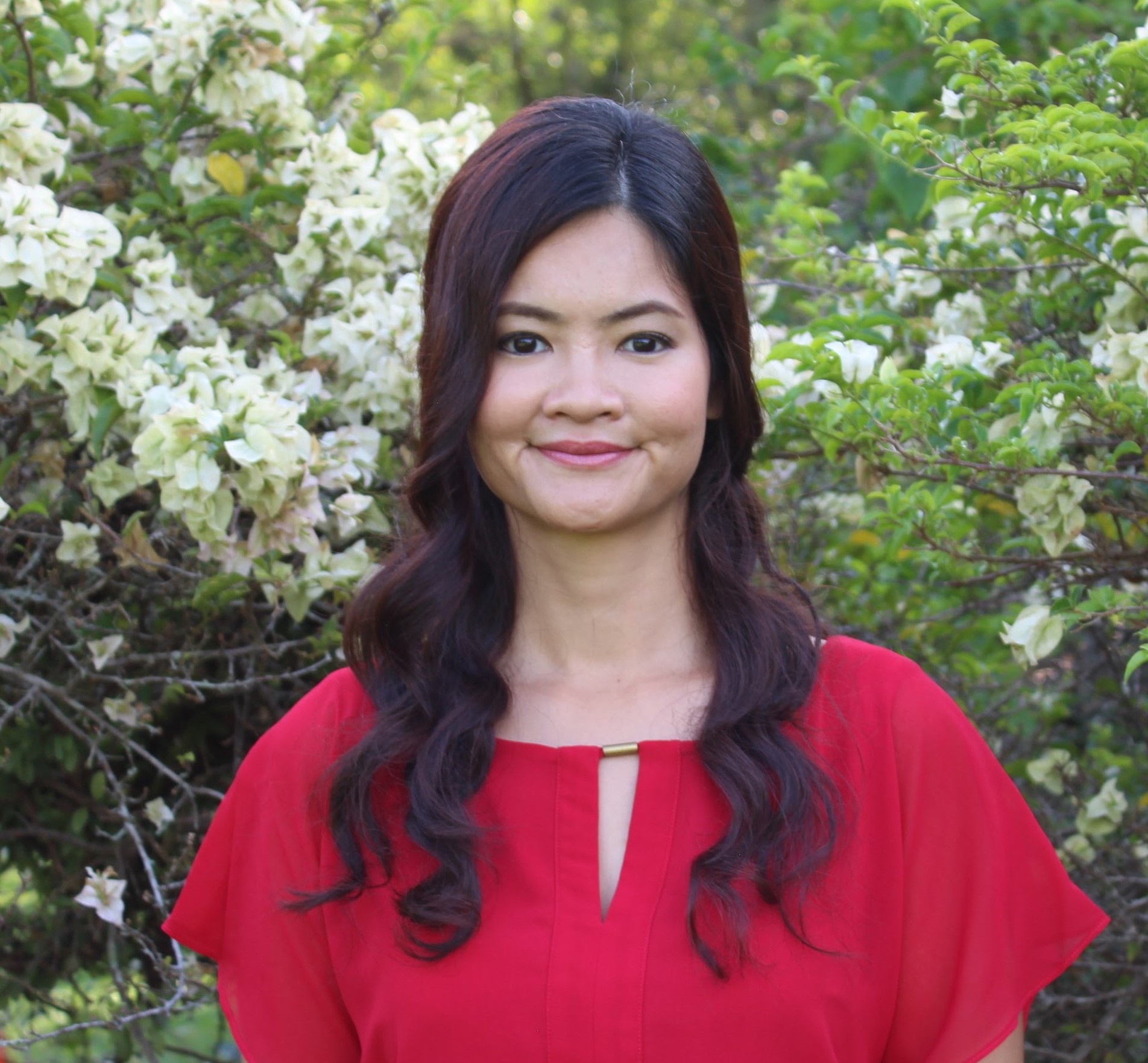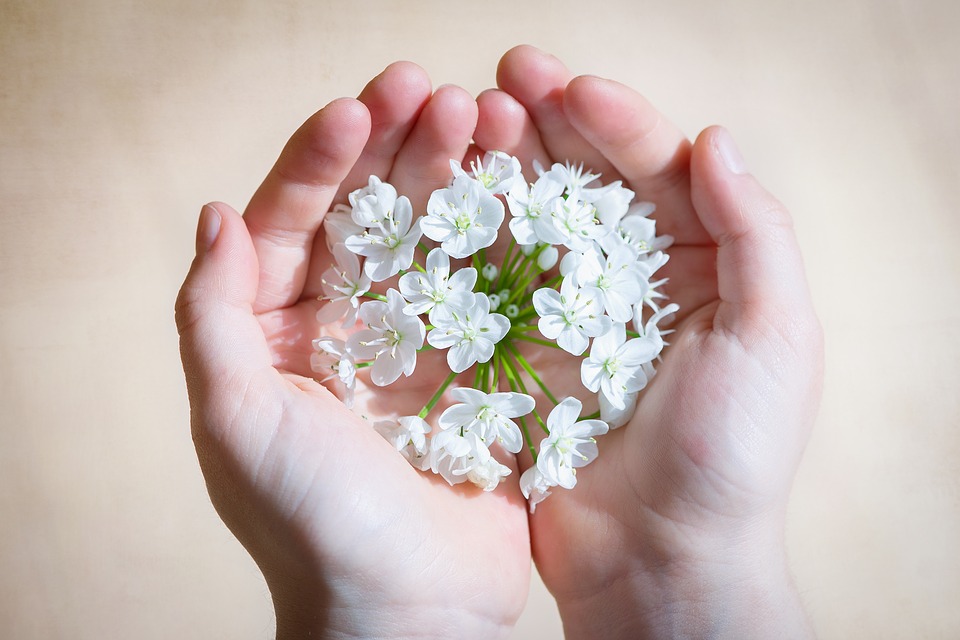 "Abelene is a powerful coach
who is a great listener and has clarity in her communication. Her listening creates a safe space for me to be vulnerable and express myself freely with no judgements. She is astute in identifying root causes and provides numerous tools for me to work with. Abelene cares deeply for her clients. There are times when Abelene extends the session just so I can get my breakthrough. Through the sessions, I have come to be at peace with myself, have clarity in mind, and freedom to create the life I have always wanted." 

Taking care of all aspects of the self to reach alignment within.

From self-transformation through new life skills, improving employee wellbeing, to uplifting emotions with essential oils.
Sharing practical life skills that are easy to apply.
Bringing positivity to the workplace to improve productivity.
Soothing with essential oil blends to lift emotions.
Free consultations are available. Share the issues you are facing, know why it is happening to you, and how it can be resolved.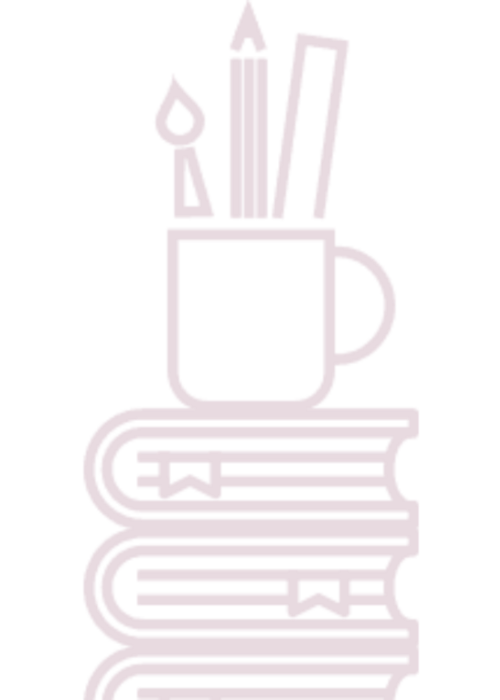 In these posts, I share insights and tips, including methods I use to overcome struggles that I face (yes, a life coach is still human 🙂
Consultation is free. Send me a message and share the issues you are facing, the objectives you would like to reach, and I will propose an approach with solutions.