Elevate Your Frequency™ is a 3-phase transformative program that visits the Past, Present and Future to create a happy and healthy life. The program addresses issues related to thoughts, emotions, actions and energy to provide a comprehensive approach to improve your overall wellbeing.
Resolve the PAST with Energy Healing
Clear energetic blocks using Medical Intuition System™ protocols and Modified Systemic Family Constellations role-play
Live the PRESENT with Life Skills
Practical techniques based on Heal Your Life® and The Enlightenment Experience™ programs
Embrace the FUTURE with Coaching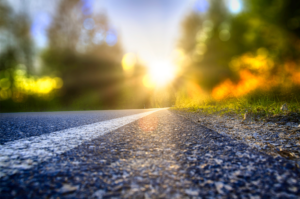 Methodology of insightful enquiries credentialed by the International Coaching Federation and intuitive guidance
Consultation is free. Drop me a line and share with me the issues you are facing, the objectives you would like to reach, and I will propose an approach with solutions.