Spend a day to explore your purpose, discover your dreams and manifest success.
Throughout the year, I run transformative group workshops centred on SELF, PURPOSE and ABUNDANCE.
These events are perfect for deep diving into new learning and experience. My flagship event is the two-day "Revive Your Life" workshop, register your interest to attend the next event.
Be the first to know about the upcoming workshop!
Let go of what no longer serves you
Discover your potential
Reconnect with yourself
Release toxic thoughts and emotions
Shift your mindset & learn strategies for success
Identify the life you want to create
Available Workshops:
"Love Yourself, Heal Your Life"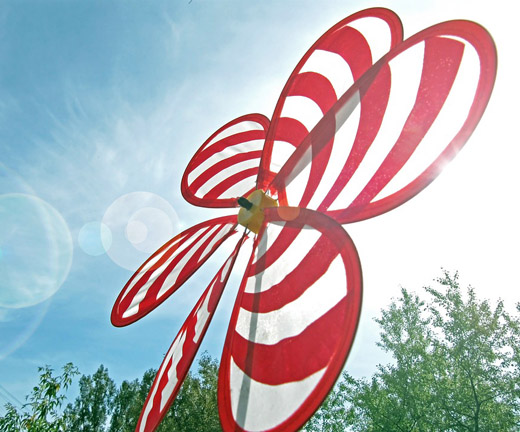 Discover your purpose in this life
Identify your unique talents and skills
Find your passion and mission
Overcome limitations blocking you from achieving success
Build trust and confidence
Release negative emotions
Available Workshops:
"Discover Your Purpose"
"Manifest Success"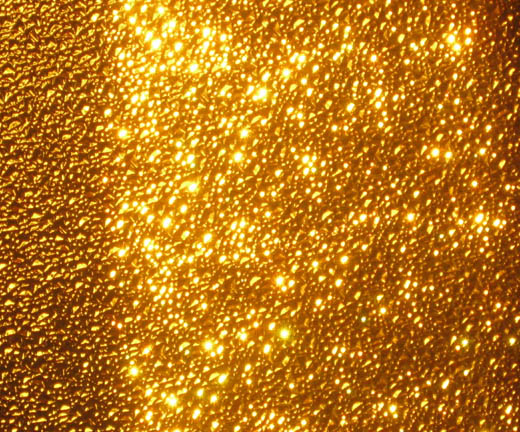 Attract abundance in your life
Use the power of your mind to manifest health, wealth, relationships, career and happiness
Understand your subconscious mind
Apply positive thinking techniques
Overcome your challenges
Available Workshops:
"Attracting Abundance"