Be the first to know about amazing deals and special workshops!
Reserve your seat to unique experiential workshops designed by Coach Abelene. Limited offers available online and in-person, so be quick to book your spot!
Enjoy great discounts on the Mi Scents range of the world's first high frequency essential oil blends, and be notified when they pop up at a fair near you!
Simply fill up this form to access all these benefits!
Are Energetic Blocks Affecting Your Life?
AU - Sat 26 Aug, 10:30AM to 11:30AM (AEST)
SG - Sat 9 Sep, 11:00AM to 12:00PM (AWST/SGT)
This workshop from the "PAST" phase of the Elevate Your Frequency™ 3-Phase program focuses on energetic health.
Held online at two different times for your choosing, this hands-on session sheds light on how your life may be affected by energetic blocks, and how you can go about clearing them. 
After this one-hour class, you are entitled to a personalized energy scan with Coach Abelene, who is also a certified medical intuitive.
Enjoy this exclusive one-on-one appointment at only $30 instead of $70. Limited to the first 15 participants.
10:30AM to 11:30AM (AEST)
Singapore, Australia (West Coast)
Sat 9 Sep, 11:00AM to 12:00PM (SGT/AWST)
Credentialed as an Associate Certified Coach with the International Coaching Federation, and certified in the Heal Your Life® Positive Psychology pedagogy and the Medical Intuition System™ energy healing modality, Abelene provides a comprehensive approach to transformation by sharing practical life skills to develop and integrate Thoughts, Emotions, Actions and Energy across the three life stages of Past, Present and Future.
"Abelene is a powerful coach who is a great listener and has clarity in her communication. Her listening creates a safe space for me to be vulnerable and express myself freely with no judgements. She is astute in identifying root causes and provides numerous tools for me to work with. Abelene cares deeply for her clients. There are times when Abelene extends the session just so I can get my breakthrough. Through the sessions, I have come to be at peace with myself, have clarity in mind, and freedom to create the life I have always wanted." – Y.S. Tan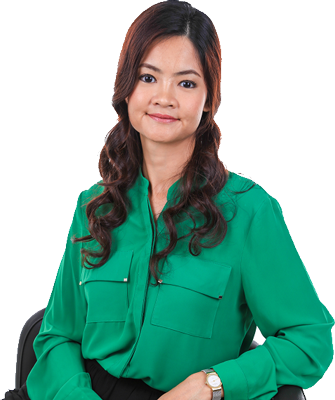 Consultation is free. Drop me a line to share the issues you are facing, and I will propose an approach with solutions.